Sands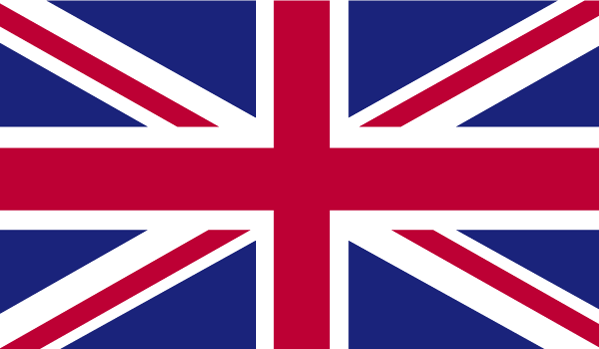 Sands is the UK's leading stillbirth and neonatal death charity. For over 40 years Sands has been the informed voice of bereaved parents and families and provided accredited bereavement and mental health support.

Sands exists to:
- Support anyone affected by the death of a baby for as long as they need
- Work in partnership with healthcare professionals, NHS and governments, to ensure that bereaved parents and families receive the best possible care
- Promote improvements in practice and research to save babies' lives

Baby loss is experienced by many but spoken about by few. Sands is determined to break the silence surrounding baby loss, to reduce the numbers of babies dying and to reduce the isolation felt by families when the very worst does happen.
Registration No. 299679 & SC042789