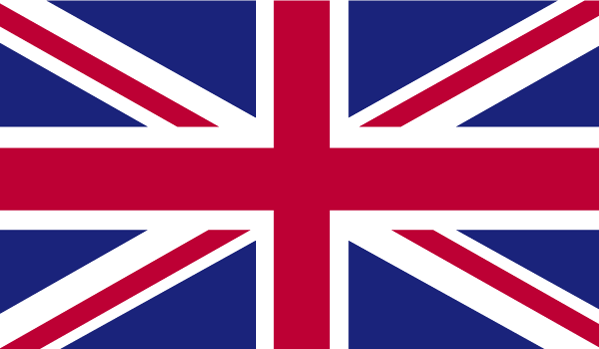 Fundraise for
HospiceCare North Northumberland
HospiceCare established in 1995, is the main provider of Palliative care in North Northumberland. We provide our care and support to adults living with life-limiting illnesses such as; Cancer, Heart Disease, lung Disease, Parkinson's Disease, Motor Neurone Disease and Advanced Dementia. We also provide support for families and carers.

We do not have in-patient beds. Instead, our specialist care and support is delivered in the home. Our Hospice at Home is delivered 365 days a year, day or night, planned or in a crisis situation, and can be accessed via your Healthcare professional. We are a community nurse-led service working in partnership with Primary Health Care teams, Social Services, Hospitals, and other voluntary organisations.

HospiceCare also offers a Bereavement/Family Support service to adults living in North Northumberland. There is usually no waiting list and we don't need to have known your loved one. All our services are delivered free at the point of need.
Registration No. 1103635
https://www.hospicecare-nn.org.uk/
Email: enquiries@hospicecare-nn.org.uk
Tel: 01665606515