Target Ovarian Cancer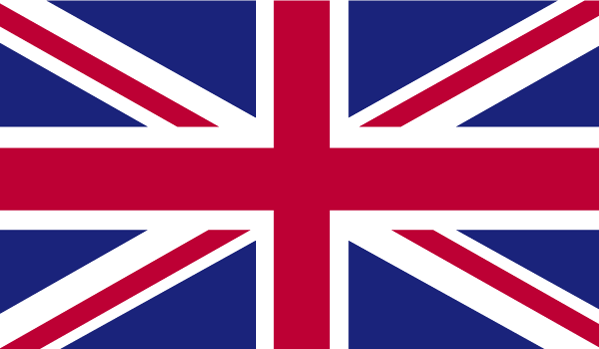 11 women die every day from ovarian cancer. That's 11 lives lost and hundreds shattered as family and friends say goodbye too soon to someone they love as a consequence of this devastating disease. But there is hope – Target Ovarian Cancer.

We are the authority on ovarian cancer. We work with women, family members and health professionals to ensure we target the areas that matter most for those living and working with ovarian cancer.

As the UK's leading ovarian cancer charity we improve early diagnosis, we fund life-saving research and we provide much-needed support to women with ovarian cancer. We're the only charity fighting ovarian cancer on all three of these fronts, across all four nations of the UK.
Registration No. 1125038 & SC042920