Acorns Children's Hospice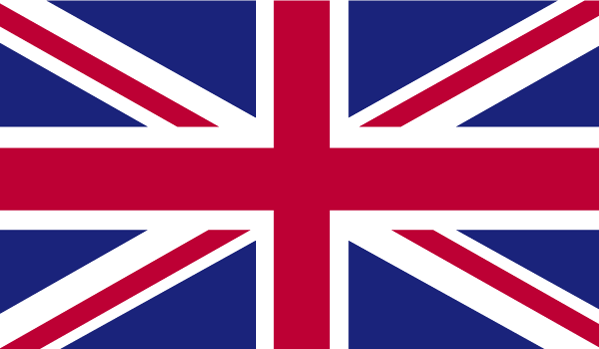 Acorns provides care for babies, children and young people, who have life limiting or life threatening conditions. We offer a network of specialist palliative nursing care and support for local families.

Caring for a child with complex medical needs can place unimaginable demands on a family, both physically and emotionally. When time is short every moment is precious which is why, as well as providing specialist care, we help families to make lasting memories.
Registration No. 700859