Solving Kids' Cancer UK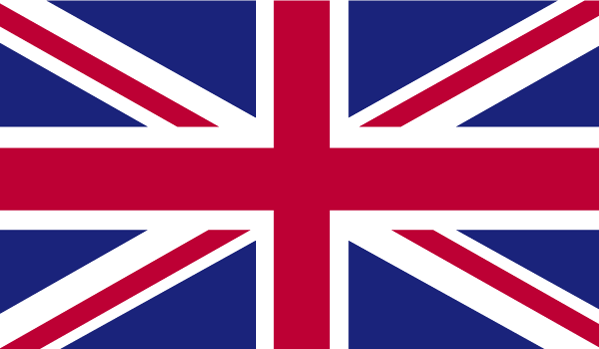 Solving Kids' Cancer is a huge-hearted, child-focussed, and family-led charity that supports children affected by the childhood cancer neuroblastoma, and their families.

Neuroblastoma is an often-aggressive childhood cancer, which affects around 100 children every year in the UK. Solving Kids' Cancer fights for a future where no child dies of the childhood cancer neuroblastoma or suffers due to its treatment. We do this by: providing hope, information and support to families throughout their journeys; facilitating access to treatment in partnership with clinicians and researchers; advancing science through investment and clinical research and advocating for more effective and less toxic treatments.
Registration No. 1135601