Home-Start Royston, Buntingford and South Cambridgeshire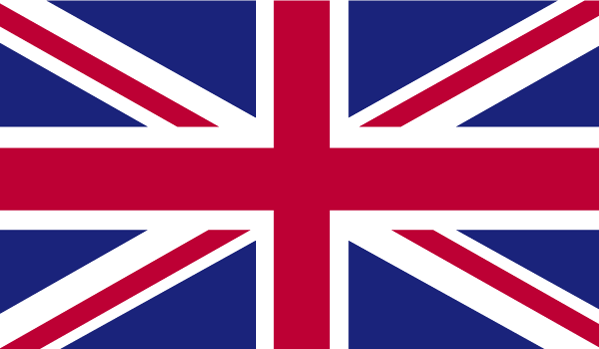 Being a parent has never been easy. It can be lonely, frustrating, heartbreaking and overwhelming, and life-changing events can happen to anyone.

We have supported local families since 1983 – working alongside parents through all kinds of tough times, such as:

> Mental ill-health and post-natal depression
> Isolation
> Physical disability and illness
> The end of a relationship
> Bereavement
> Multiple births
> Recovering from an abusive relationship,
> and so much more.

Our support is completely free, non-judgemental, compassionate and tailored to the needs of the family.

We help parents be the best they can be - to give their children a brighter future.
Registration No. 1105385