Birmingham Women's Hospital Charity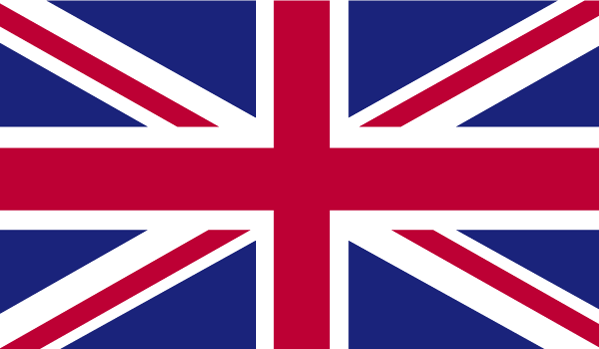 At Birmingham Women's Hospital Charity, we are passionate about improving patient experience for all the women and families at our hospital.

Since the 1870s, we have been at the forefront of medical care for women and babies, and now look after more than 50,000 families. From opening the first premature baby unit in the UK to being the first hospital to have a dedicated colposcopy clinic to help diagnose and treat cervical cancers, we're determined to continue improving treatment for everyone in our care.

We thank you for helping us to achieve our vision of better patient care, enhanced facilities and an improved hospital experience and a community that we are proud of.
Registration No. 1160875