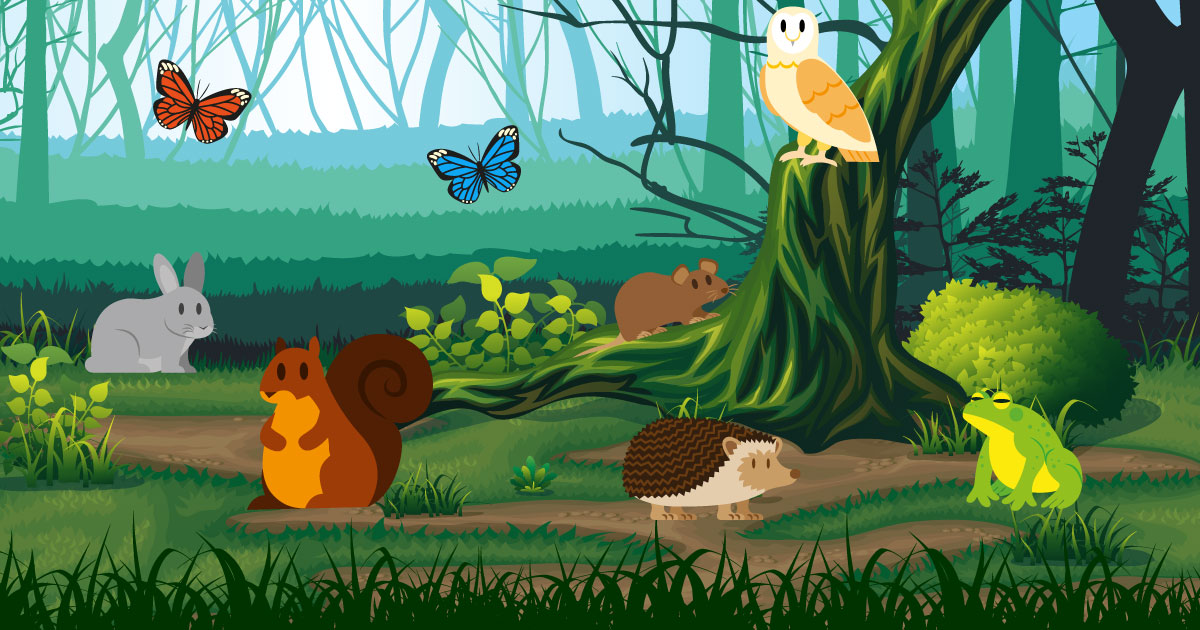 Create a page
with this template
Light up our woodland animals to support all those affected by lung cancer.

As a reward for raising just £50, little explorers will be given the royalty treatment and will be presented with a special reward including a 50% off Otterspool Adventure tickets and a slushie (free hot tea or coffee for the adults!).
This template is exclusive to Roy Castle Lung Cancer Foundation. Find out more about the charity.
Available objects: 15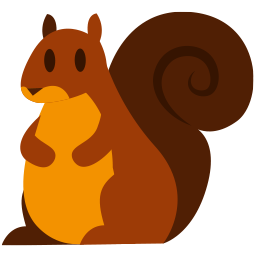 x 15