Queenscourt Lights of Love Template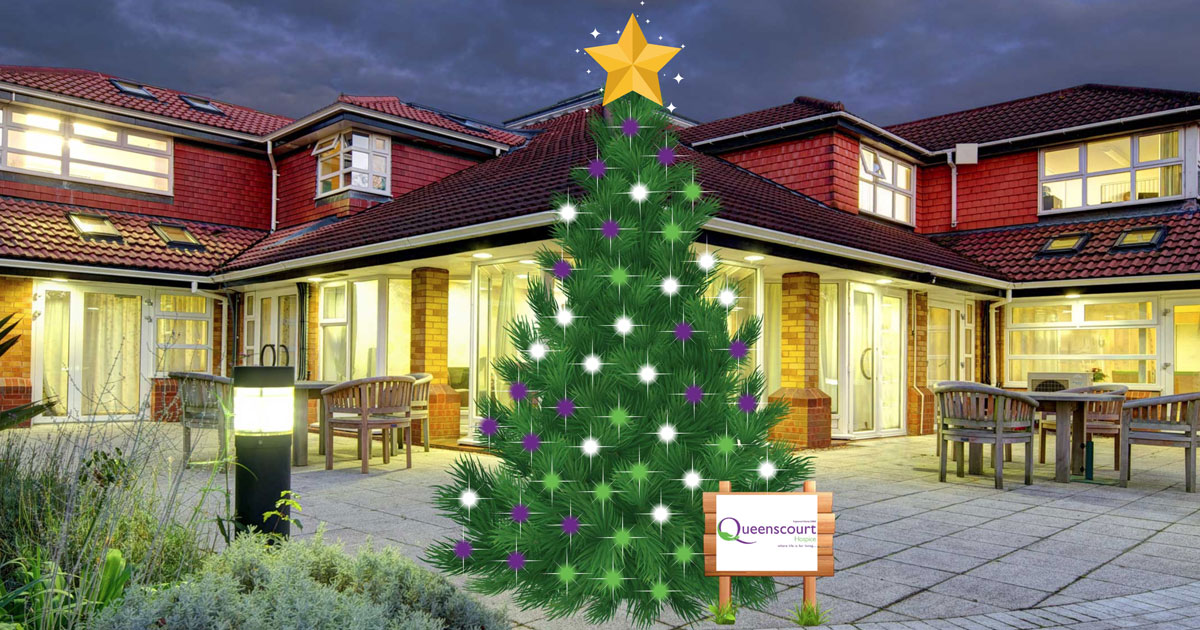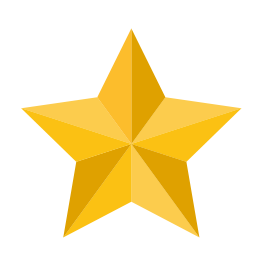 x 1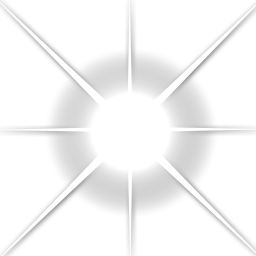 x 46
Create a page
with this template
As part of our Lights of Love Appeal, we are delighted to invite you to create your own virtual tree to fundraise for Queenscourt Hospice. You can share your tree with your colleagues, friends and family and invite them to light up your tree with donations and festive messages.

To make your tree extra special, you can choose your own picture to display on the signpost. It could be a photo of your loved one, or your group/company logo.

All funds raised through your page will go directly to Queenscourt Hospice, and will help us to give our special kind of care to patients and their families in Southport, Formby & West Lancashire.

Thank you.
Total objects: 47