Light Up A Life for Woodlands Hospice Template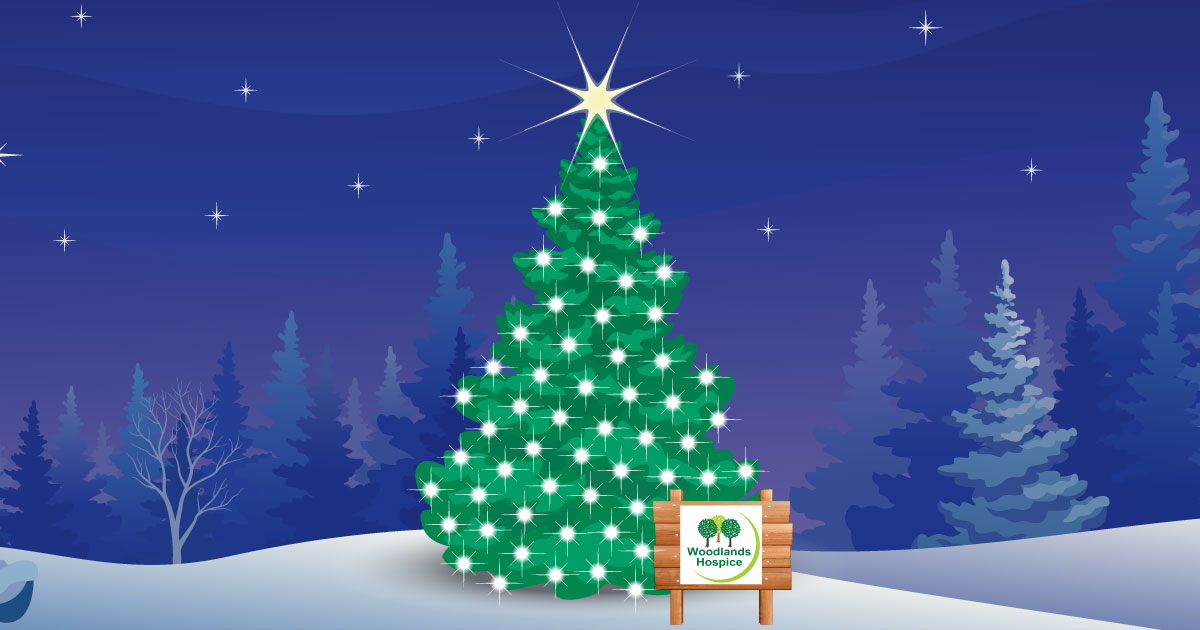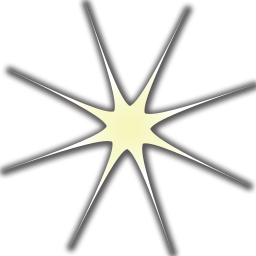 x 1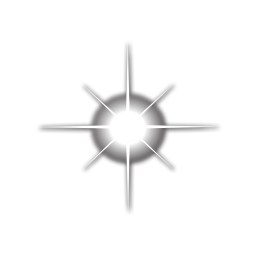 x 54
Create a page
with this template
We are pleased to invite you to create your own virtual tree to raise money for Woodlands Hospice, as part of this year's Light Up A Life Appeal. You can share a special picture on the signpost by the tree, which could be a photo of your loved one or a group/company logo.

Once you have created and published your page, you can share your tree with colleagues, friends and family and invite them to light up your tree with donations and messages.

All funds raised through your page will go directly to Woodlands Hospice. Woodlands Hospice has to raise more than £4,000 every day to ensure that all our services and facilities remain free of charge to patients and their families. It is only through support and generosity of the local community that we can continue to be there for those we care for and their families at a time when they need it most.

Thank you.
Total objects: 55