Tumour Foundation of BC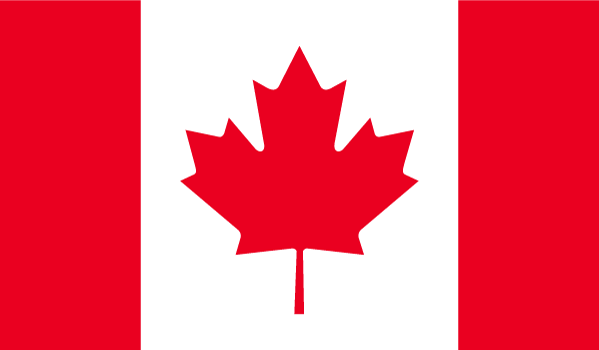 The Tumour Foundation of BC has been supporting individuals and families affected by neurofibromatosis (NF) for over thirty years.

NF is a genetic disorder causing tumours to grow in the body, brain and on the skin. There is no cure. More than two million worldwide live with NF.

We are a vital source of support and information for families on the NF journey. Our focus is to optimize the health of individuals with NF by improving medical services in our province through the establishment of the the first coordinated care clinic.
Registration No. 131041352 RR 0001