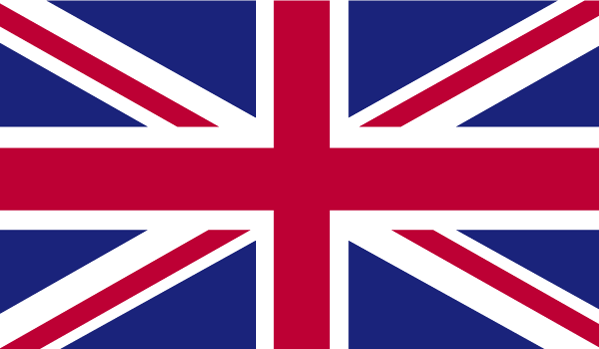 As a charity, we work within a framework that acknowledges the gendered nature of domestic abuse and addresses root cause issues of violence against women, which are embedded in the historical and cultural unequal status of women in society.

Weaved within all our practical work is a commitment to help each victim explore and understand their experiences and the effects upon them and their children, build upon identified skills and strengths with a view to build their resilience, confidence and self esteem.

We support all those within our community affected by Domestic Abuse by delivering a range of specialist services that will break the cycle of abuse enabling individuals and families to thrive.
Registration No. 1127126
https://thedashcharity.org.uk/