St Martin-in-the-Fields Trust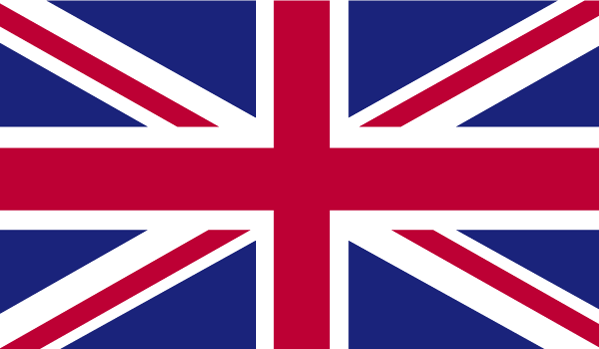 Fundraise for
St Martin-in-the-Fields Trust
St Martin-in-the-Fields has been serving London for centuries. Today St Martin's is known and loved for its inspiring services and enlightened thinking, beautiful music and for our compassion for homeless and vulnerable people.

But our historic buildings and wide-ranging work come at a price.

To be there for generations to come, we are reaching out to those who can help us today.

We have ambitious plans for our future and are determined to ensure that St Martin's remains at the forefront of promoting compassion, enlightenment and inclusion for people of all faiths, and those of none.

But we can't do it alone. We need the help of everyone who cares about the good we do and can see the potential for positive change through St Martin's to be part of building our future.

Your gift to St Martin's enables us to make a difference.

Please support us now, and for our future.
Registration No. 1110406
https://www.stmartin-in-the-fields.org/
Email: development@smitf.org
Tel: 02077661100
Charity Pages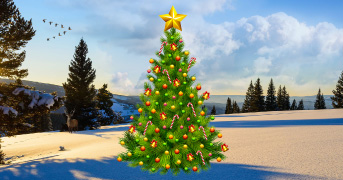 Christmas with St Martin's
St Martin-in-the-Fields Trust