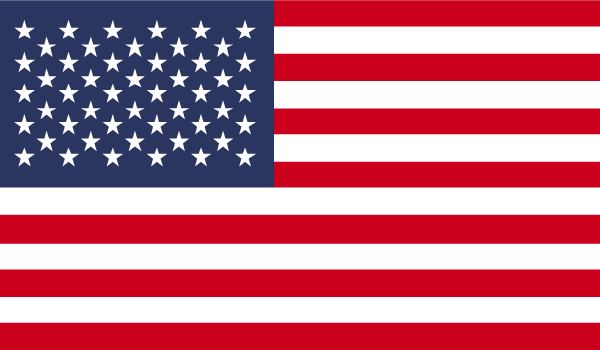 Fundraise for
Solving Kids' Cancer US
Solving Kids' Cancer (SKC), is a registered US nonprofit dedicated to improving survival of the most fatal pediatric cancers through novel clinical research. SKC drives innovative clinical trials with promising agents and approaches that are more effective and less toxic than the current standard of care. Solving Kids' Cancer's research advocates and scientific advisory board work with researchers on concepts, goals, protocol design, budget, and milestones for grant awards. The organization collaborates internationally with key stakeholders including
scientists, clinicians, regulatory experts, and industry representatives to accelerate advances worldwide.
Registration No. 20-8735688
https://solvingkidscancer.org/
Email: heroes@solvingkidscancer.org
Tel: 212-588-6624