RSPCA Worcester and Mid-Worcestershire branch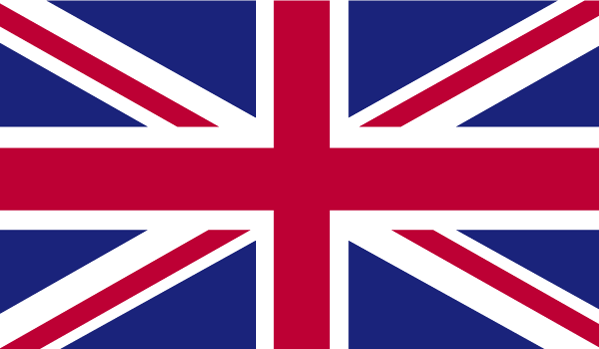 Formed in 1911, The Worcester and Mid Worcestershire Branch is a separate charity in its own right that covers Worcester, Malvern, Droitwich, Redditch, Bromsgrove, Rubery, Alcester, Henley-in-Arden, Pershore and surrounding districts. We have a strict no-kill policy, i.e. we will never put to sleep an animal that can be nursed back to health or whose conditions can be managed.
Our Branch is an independent charity relying primarily on public donations. It is run by a Board of Trustees ensuring all money donated goes directly for the benefit of the hundreds of animals that come into our care each year, many of which have been abandoned, abused, neglected, injured or unwanted, as well as those whose owners have died or whose circumstances have changed.
Registration No. 205930