RSPCA Coventry and District Branch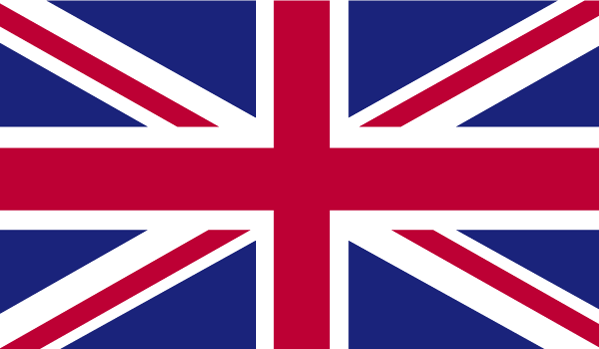 The RSPCA Coventry and District Branch has been in existence since 1873. Based at our site in Coventry for the last 30 years, we work to rescue and rehabilitate animals that come into us, both from Inspectors and from members of the public, that can no longer care for their animals and in 2019 we rehomed over 700 animals. Although the Branch receives a level of funding towards the running costs from the National RSPCA, the Branch is a separately registered charity which relies primarily on our local community to help fund the Branch, which costs around £35,000 per month to keep open and the Centre's vet bills can be over £1,000 per week.

We would be extremely grateful if you are able to raise funds for the RSPCA Coventry and District Branch with the knowledge that your hard earned sponsorship/donation will be going directly towards the care of the animals at our Branch on Coundon Wedge Drive, Coventry. Your support will be very much appreciated and gratefully received!
Registration No. 223678