Prisoners of Conscience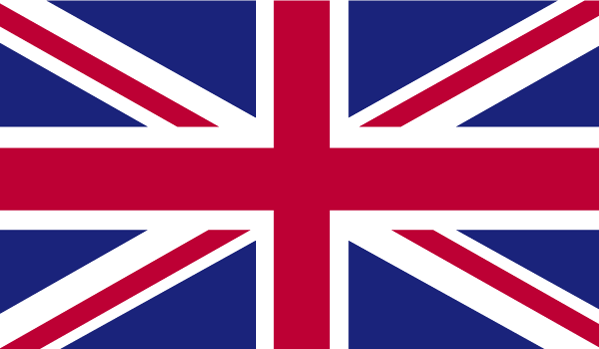 We help keep human rights defenders and their voices alive.

People who are brave enough to stand up for what they believe in can face a variety of persecution. They may lose their jobs and access to public services; be barred from participation in social and cultural life; be harassed, bullied, intimidated, threatened, abused, jailed or forced to flee in search of safety.

Since our inception in 1962, we've provided rapid financial assistance to more than 10,000 prisoners of conscience and their dependants and distributed more than £4m. This funding ensures immediate relief, rehabilitation, resettlement and requalification at the time of greatest need.
Registration No. 213766