Pets As Therapy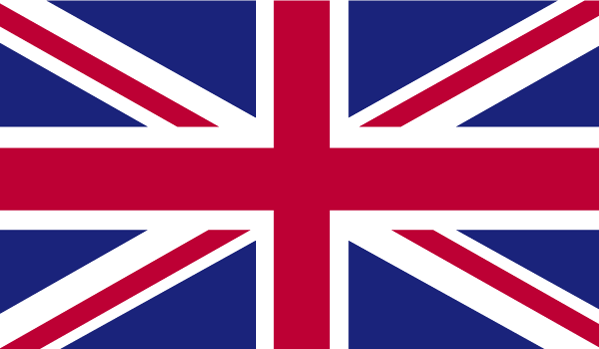 Pets As Therapy (PAT) is a national charity that was founded in 1983 by Lesley Scott-Ordish, a dog owner and passionate volunteer who understood the amazing bond between humans and animals. Today, we strive to enhance health and wellbeing in the community – over 4,000 volunteers provide a visiting service in hospitals, hospices, residential nursing homes, day care centres, mainstream and special needs schools, prisons and other establishments across the UK.

Therapeutic visits by PAT Teams can bring comfort and companionship to people living in local communities who may feel isolated and lonely. They help young people to improve their literacy and concentration in the classroom. Visits can also aid a patient's recovery and rehabilitation and help improve mental health.

If you would like to find out more about Pets As Therapy and the difference your support can make, please visit our website, www.petastherapy.org.
Registration No. 1112194