Lincs & Notts Air Ambulance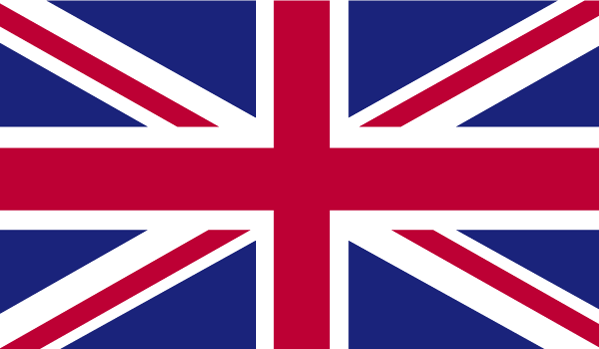 At the Lincs & Notts Air Ambulance patients are at the heart of everything we do. With crews on call 365 days of the year, our highly skilled doctors, paramedics and pilots help people involved in life-threatening incidents. Whether on board the helicopter or one of our Critical Care Cars, our crew transports a mini A&E department to patients involved in emergencies when every minute matters.
We work closely with our fantastic NHS but we are an independent charity and receive no direct government funding.It is only thanks to donations like yours that we can keep our iconic, lifesaving Ambucopter in the sky, 365 days-a-year.
Registration No. 1017501