Jigsaw (South East)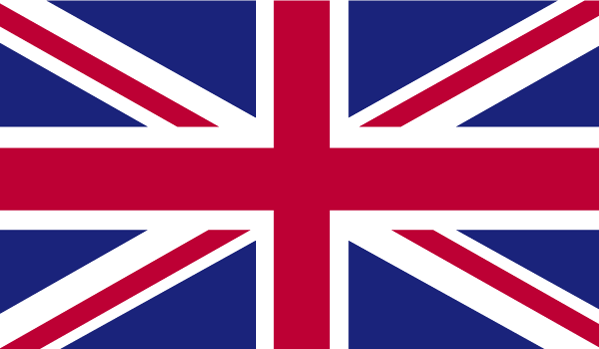 Jigsaw (South East) supports children and young people before, during and after bereavement in Surrey, Mid Sussex, Crawley, West Kent and surrounding areas.

We are a small charity, with a big heart, and a vision to ensure that no child or young person faces bereavement alone.

The unique service we provide is tailored to meet the needs of the families we support, whether in person, on the phone or online. Jigsaw helps families cope with their grief and rebuild their lives, one piece at a time.
Registration No. 1147696