Farndon Residents Environment Group (F.R.E.G)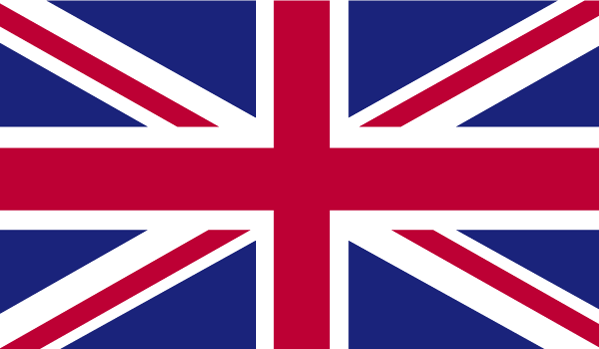 FREG are a collection of Volunteers, most of whom live in the Village of Farndon, Newark On Trent, Nottingham.

We help to manage 4 Nature reserves in our Village.

- The Willow Holt, owned by Notts Wildlife Trust
An internationally important collection of Willow Species.

- The Farndon Ponds, owned by Farndon Parish Council.
An ex Gravel works now a large set of connected Ponds. Landscaped & planted to support local & visiting wildlife.

- Farndon Park, owned by a local Benefactor.
A small woodland of over 1000+ trees we planted & help to maintain.

- Cottage Lane Nature Reserve, owned by one of our members.
We landscaped the site, another 1000+ trees and 3 small ponds. It has a wide variety of visiting birds.

Annually, near Xmas, we collect money for local charities.

In 2021 we are collecting 50/50 for 2 Charities - Cancer Research & local Newark home Beaumond House.
Registration No. N/A