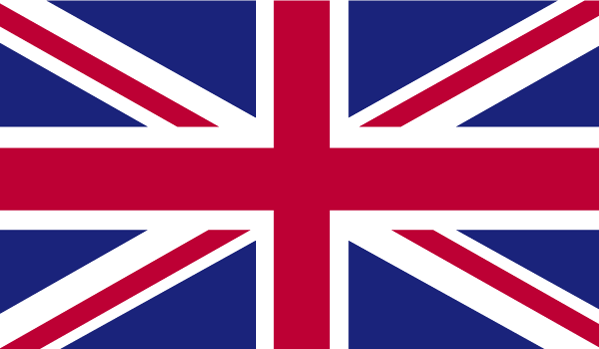 Elsie Ever After supports bereaved families in and around Cheshire.
Vision. The Big Dream! Everyone, regardless of location or circumstance, can access bereavement support of their choice.
Mission. Making the dream a reality To link all existing services and plug the gap where services are lacking (starting with the areas in and around Cheshire).
We help any bereaved person of any age or circumstance. We work alongside existing bereavement services and refer families to them wherever possible. However, if a family cannot get help from existing organisations, then we will offer support. This may take the form of: counselling; financial help to be able to access support from major cities; providing books about bereavement; and offering a range of approaches to support, such as music, art or dance therapy. We provide bereavement packs to children across the county. These include workbooks, story books and details on how to contact us to find appropriate bereavement support.
Registration No. 1177173
http://www.elsieeverafter.org.uk