Edinburgh and Lothians Health Foundation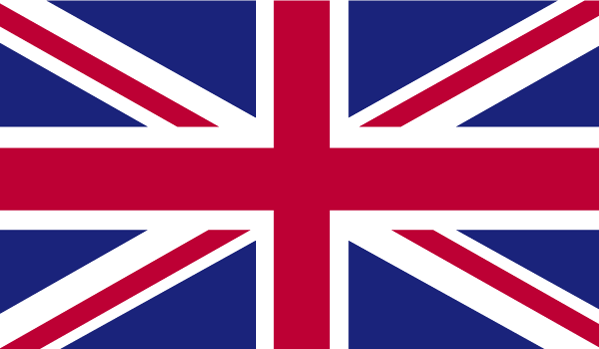 Our NHS Lothian staff provide a high level of care to all of their patients. As the official charity for NHS Lothian we work in partnership with our NHS colleagues to ensure that the experience of patients receiving that care reflects those same high standards, providing funding and support for projects that are not normally funded by the NHS but can help make a huge difference to patients, carers, families and the staff themselves.

Thanks to your generous donations, we can support activities and initiatives that help to improve patient experience and quality of life, as well as support education, innovation and research.

Together, we help to improve people's health and wellbeing across Edinburgh and the Lothians.
Registration No. SC007342