Doggies for Dementia Foundation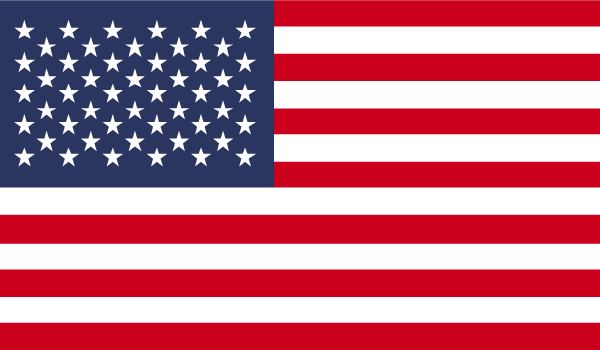 Doggies for Dementia Foundation is a nonprofit (501c3) corporation that lovingly gifts compassionate photography to families impacted by any form of dementia. Doggies for Dementia Foundation raises awareness by sharing images and stories, hosting Experts Dig in with Doggies for Dementia, a video blog on YouTube and public presentations.

Your donations allow us to create a new legacy for families impacted by dementia with compassionate photography/videography which may include the family dog. Dogs are included for more engaging and low stress sessions and candid joyful photographs. These treasured gifts are often the last images families.

We believe raising awareness with compassion, love and courage can result in a more kind world for those impacted by dementia.
Registration No. 84-4815065