Children's Heart Surgery Fund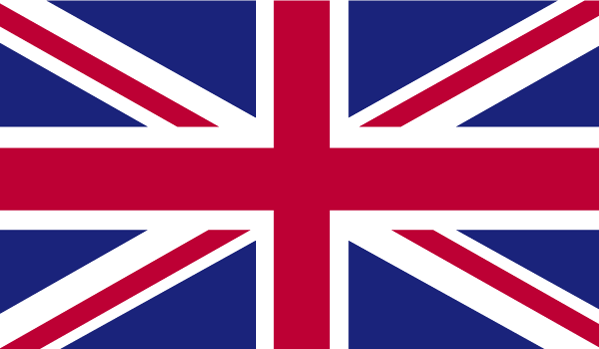 Fundraise for
Children's Heart Surgery Fund
Children's Heart Surgery Fund (CHSF) is a self-funded, award winning charity which supports the Leeds Congenital Heart Unit in Leeds General Infirmary, its patients and their families from across Yorkshire, the Humber and North Lincolnshire.

Each year 17,000 babies, children and adults are treated at the Unit, the only specialist centre for congenital heart disease in the region.

Congenital heart disease affects 1 in 100 babies worldwide, with around 12 affected babies born each day in the UK. It is one of the most common forms of birth defect and more than 40% of patients face a lifetime of treatment.

CHSF's mission is to support the Leeds Congenital Heart Unit to become a world-class centre of excellence. We achieve this by funding revolutionary equipment, research, clinical posts, play and distraction equipment for the wards, accommodation and expenses for parents with financial difficulties whose children are receiving treatment in hospital.
Registration No. 1148359
Charity Pages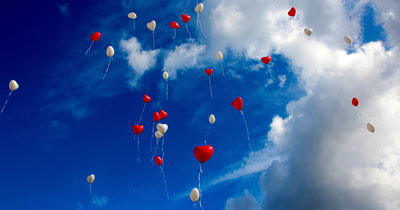 Wear Red Day Balloons
Children's Heart Surgery Fund