Blue Skies Hospitals Fund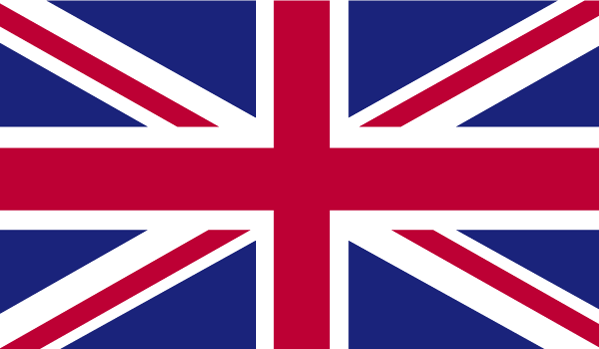 As the charity for Blackpool Teaching Hospitals we support the best in patient care and medical research for the Blackpool, Fylde and Wyre area.

Your donation will allow us to purchase the latest medical equipment to help diagnose patients rapidly and accurately. It will also help develop medical research breakthroughs that will benefit future patients and improve the environments where out patients and visitors are cared for and where staff and volunteers are located.
Registration No. 1051570