Beacon Centre for the Blind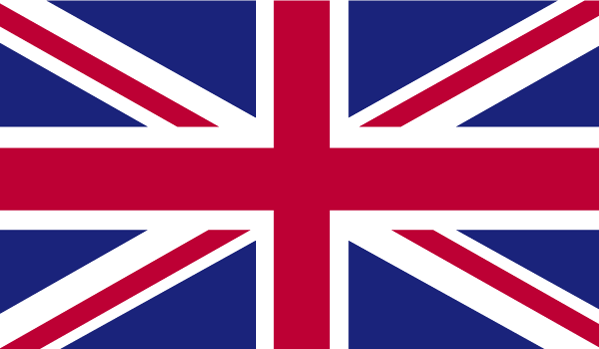 Fundraise for
Beacon Centre for the Blind
The Beacon Centre for the Blind was established more than 145 years ago with a purpose of supporting people with sight loss to live fuller, more independent lives.

Covering the Black Country and Staffordshire our activity centres host a range of outcome focused well-being activities and programmes such as IT training and craft therapy.  

We also run a talking news service, offer employment opportunities and run a digital and manufacturing facility, Fab Lab, where you can buy personalised items.
Registration No. 216092
Charity Pages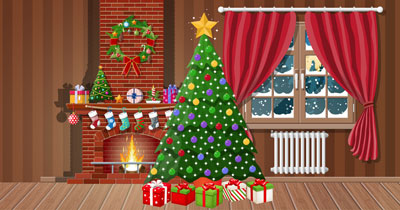 Forget Me Not Tree
Beacon Centre for the Blind