Young Barnet Foundation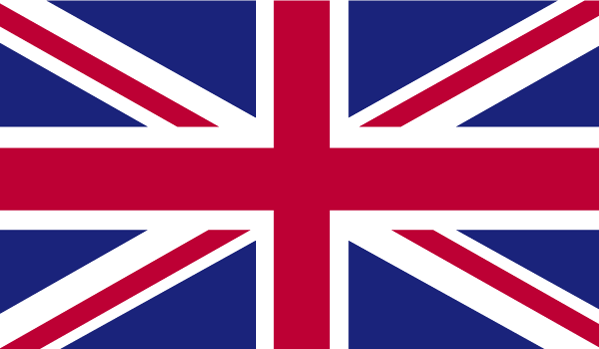 Young Barnet Foundation is a membership movement, a place based, solution focused partnership platform, working with small local charities and community groups to help grow local activities and opportunities for children and young people across the London Borough of Barnet.

We are committed to improving the life chances of all our children and young people as we believe that children and young people need opportunities for learning and fun, beyond family and formal education, building strong trusted relationships with adults and their peers in the wider community; leading to broadened networks, increased confidence and life skills.

Together we can create safer, stronger, more connected communities.
Registration No. 1164713