Yorkshire's Brain Tumour Charity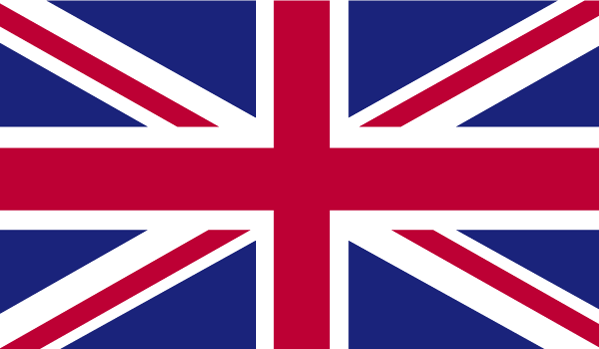 Every day, someone in Yorkshire and Humber is told that they have a brain tumour. The lack of funding and research into the treatment of brain tumours means survival rates are no better than they were 40 years ago. YBTC wants to change these statistics.
YBTC is committed to funding groundbreaking new research. With your help we can raise vital funds for brilliant scientists to continue their innovative work and provide hope that together we will cure brain tumours.
As well as research, we provide support for all primary brain tumour patients (adults & children) and their families, across Yorkshire. Our support ranges from information, advice and guidance, to counselling and massage therapy. We also run support groups for patients and their families and provide grants in special circumstances.
It would be fantastic if you were able to make a donation and be a part of our wonderful network of support across Yorkshire.
Registration No. 1095931