YMCA Crewe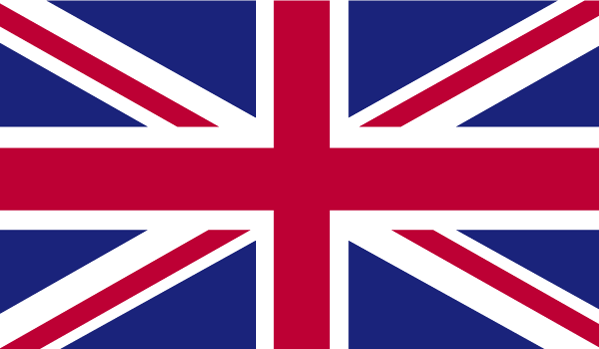 YMCA Crewe is a Christian organisation
investing in the lives of individuals in the local community.
We provide accommodation, support people wishing to end their experience of homelessness and work with those already living in their own houses and flats. Over a hundred children attend our After School Clubs every week and we have groups for parents and families.
Registration No. 1030782