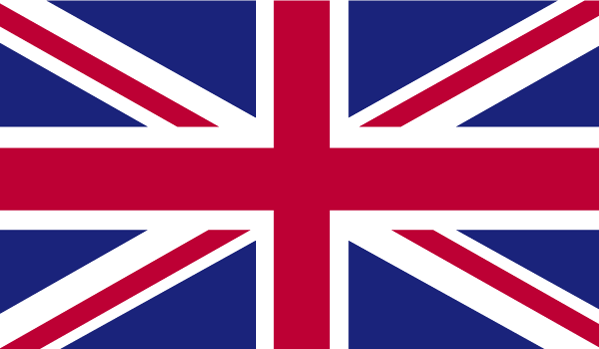 Fundraise for
Together Against Cancer
Together Against Cancer is an international charity, based in the UK.

Our mission is ultimately to empower as many people as possible to take control of their own mental and physical health.

Many also wish to adopt a holistic approach to healing, but can often be overwhelmed by the amount of information available. This is why our Education and Wellness Centre exists; by offering free nutritional guidance, counselling, small grants, practical workshops and one-to-one therapies and our new TAC Connected Program, we provide the tools that can help to create and maintain a healthy mind-body balance.

Outside the centre, our commitment to dis-ease prevention and healing continues, extending to similar charities both in the UK and overseas through our grants program. Since we started in 2008 we have supported charities such as The Mary How Trust, Penny Brohn UK, Gerson Support Group UK, Yes to Life and Destiny Medical Fund.
Registration No. 1123665
http://www.togetheragainstcancer.org.uk