The Tom Bowdidge Youth Cancer Foundation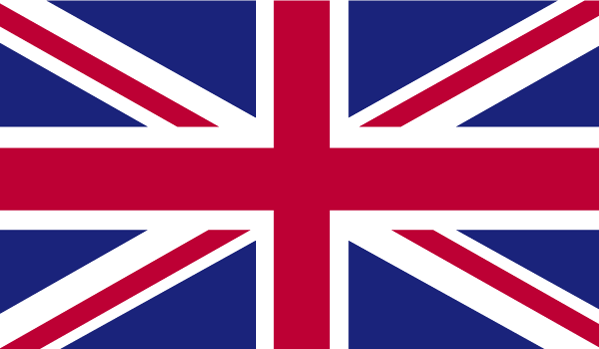 The Tom Bowdidge Youth Cancer Foundation supports teenagers and young adults with cancer. We promote the relief, care, well-being and rehabilitation of 13-24-year-olds diagnosed with cancer and their families. We also carry out research and publish results into the causes and effects of teenagers and young adults.
Our objectives are to provide care grants and equipment to every young cancer patient who needs our support. We also create age-appropriate rooms and spaces in hospitals locally and nationally.
Cancer treatment is challenging, isolating and personal. The Foundation wants to be there for everyone who needs our support and that can only happen with YOUR help.
Registration No. 1156553