The TeddyRose Foundation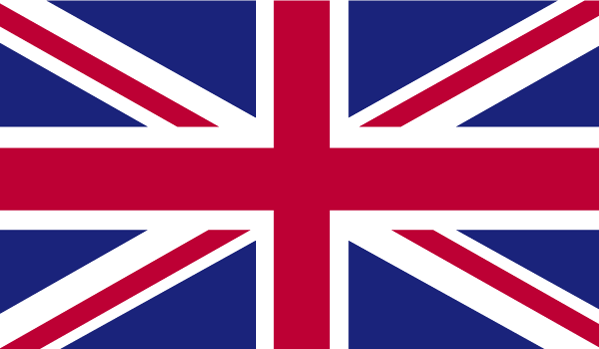 The TeddyRose Foundation supports parents and families who have suffered the loss of a baby.

We support hospitals in the Midlands, providing Bereavement Midwives with donations - such as our unique Cuddle Blankets for the families they care for. Our blankets can be separated in half. The family keep one half and their precious baby is snuggled up in the other. A beautiful soft blanket to take home and cuddle, a physical reminder of the special connection they share. Our hope is to bring some comfort to families when they need it most.

We provide emotional support directly to families through our various platforms, email and face to face at our Support Groups.
Registration No. 1184653