The SOT & District Gingerbread Centre Ltd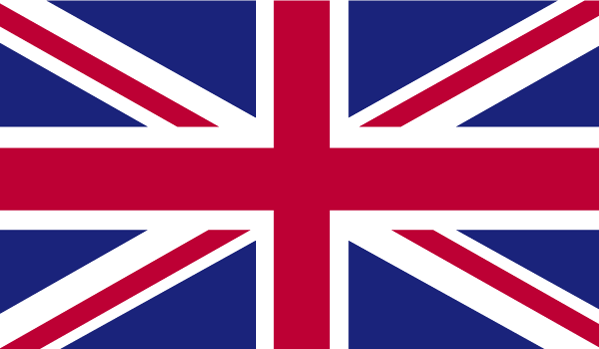 Fundraise for
The SOT & District Gingerbread Centre Ltd
The Gingerbread Centre is a warm, friendly charity supporting vulnerable and homeless families from Stoke-on-Trent and the surrounding areas. We provide short-term accommodation, personal development, training, advice and encouragement, so families can regain their independence.

We help single mums, single dads, couples with children and pregnant teenagers and their partners.

Many of the people we help have complex needs, such as poor mental health, drug and alcohol addictions, learning disabilities and many have experienced domestic abuse.

Our work impacts on parents and children and can make a big difference to their future lives.
Registration No. 1088344
http://www.gingerbreadcentre.co.uk
Charity Pages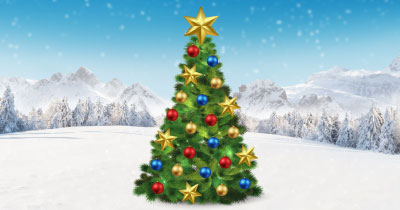 A Christmas Gift Helping a Homeless Family
The SOT & District Gingerbread Centre Ltd