The Salvation Army Way Ahead Project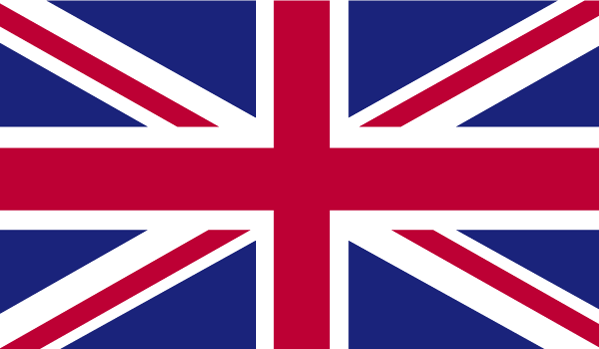 The Salvation Army Way Ahead Project provides practical advice and support to the homeless and vulnerably housed community in Leamington Spa and South Warwickshire. It helps address the underlying causes of homelessness, including addictions, mental health issues and destructive relationships. It creates a positive, non-judgemental culture where people can get their lives back on track.
"If it wasn't for the Way Ahead Project, I would still be stuck in the cycle of addiction. It has given me hope - they believed in me with encouragement and support."
Registration No. 214779