The End of Life Partnership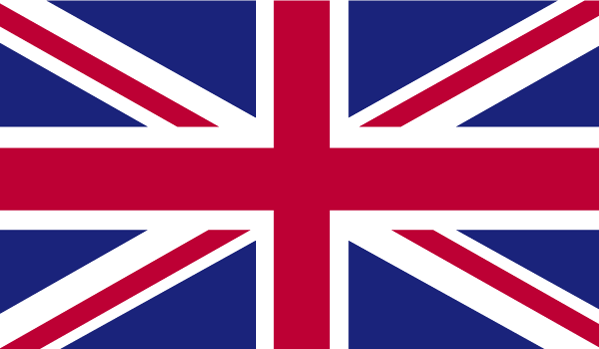 Fundraise for
The End of Life Partnership
The End of Life Partnership (EoLP) is an award winning Cheshire Charity aiming to create a more complete and holistic approach to living well, care, death and loss through public awareness and community engagement, education and training for the health and social care workforce and the development of best practice and services to better serve the needs of our local communities.
Registration No. 1072958
Charity Pages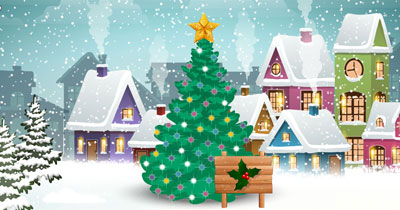 Happy Christmas 2020!
The End of Life Partnership