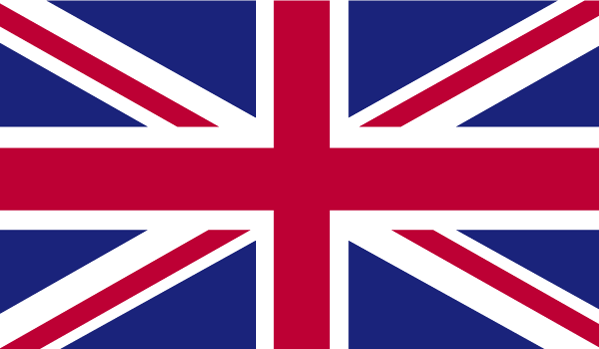 The Bloom Appeal was established in 2014 by healthcare professionals, scientists, patients & carers. We are dedicated to helping patients through treatments as well as investing in facilities and research.

Our aims are to:
1. Support the care and well-being of patients with blood cancers
2. Fund and invest in scientific research into treating and curing all types of leukaemia, lymphomas and other blood cancers
3. Make a difference for blood cancer patients in the Merseyside and surrounding areas.

There are at least 60 different types of blood cancers, which can affect the young and old. Every year approximately 1250 people in the region will be diagnosed with a blood cancer (Leukaemia, Lymphoma, Myeloma etc). Although some are cured, a large majority have to live with the disease and its consequences. It is these people that require our help and support.
Registration No. 1157459
http://www.thebloomappeal.org.uk