STREAM Innovations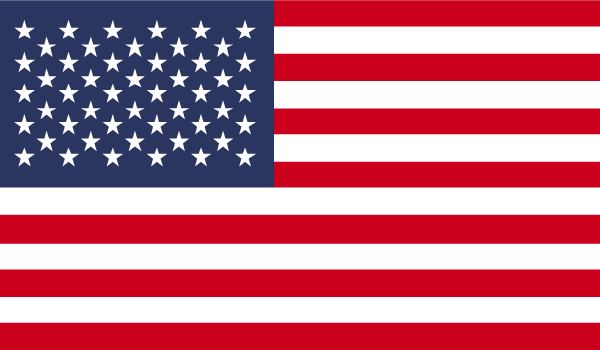 STREAM Innovations, Inc. is a 501 (c) (3) non-profit organization committed to helping students to develop and explore their passion for Science, Technology, Reading, Engineering, Arts, and Mathematics (STREAM) by providing exposure, experiences, and engagement with high expectations for their success!!

We promote collaborative innovation to engage students in their desired STREAM discipline(s) and innovate solutions to real world problems in their communities.

Our Vision:
Develop the next generation of STREAM professionals through exploration, innovation, and educational opportunities.
Registration No. 47-5353313