St Luke's Cheshire Hospice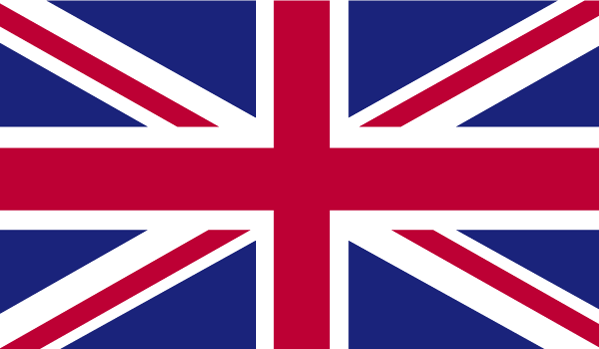 For more than 30 years, St Luke's Hospice has supported people living with life limiting illnesses in mid and south Cheshire.

From expert medical care to counselling and a wide range of other support services, St Lukes's prides itself on helping people enjoy the best quality of life they can, with the very best medical care as and when it is required.

We have an outstanding nursing team that each day ensures patients admitted to St Luke's receive expert advice, alongside specialist medical and nursing care. Our patients are also offered practical, financial, emotional and spiritual support. We also host a Christie Clinic every Friday at the Hospice so that local cancer patients requiring chemotherapy don't have to travel to the hospital in Manchester.
Registration No. 515595