St Andrew's Hospice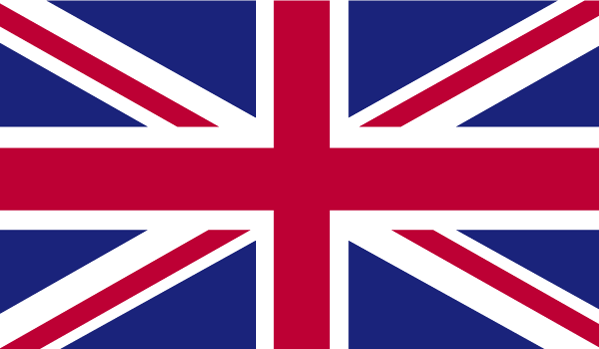 St Andrew's Hospice, North East Lincolnshire provides a comprehensive range of care for both adults and children with a life threatening/limiting illness, and support for those who care for them.

Our care is available to patients, families and carers in a range of settings and forms, from overnight and respite, to out-patient services. Symptom control, rehabilitation and terminal care, counselling, complementary therapies, lymphoedema clinics, physiotherapy and bereavement support are just a few examples of the home from home help we provide here at the hospice. As well as nursing and medical care, we offer practical advice, emotional support and a comprehensive wellbeing programme.

We are a registered charity that employs about 150 staff, and more than 500 volunteers so that we can provide free 24-hour care, seven days a week. It currently costs £5.5-million a year to run the hospice. Therefore, the generosity of the public is incremental to our existence.
Registration No. 1011117