Southern Area Hospice Services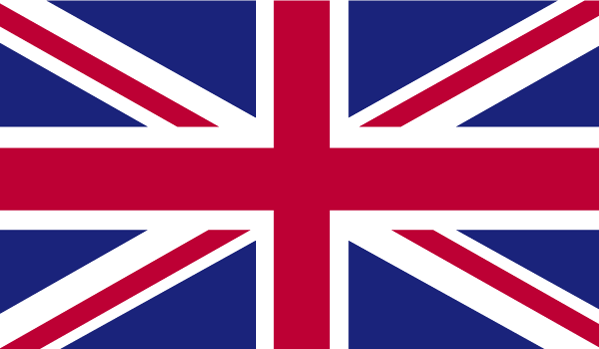 Southern Area Hospice Services care for patients and their families living primarily in the Southern Trust area, offering specialist palliative and end of life care. The main aim of the hospice is to help patients who have received a palliative diagnosis live well with their condition. We strive to support patients to achieve the best possible quality of life from first receiving a palliative diagnosis, until the end of life, whenever that may be. We also offer ongoing support to patients' families and carers.
All our services are provided free of charge and we rely heavily on voluntary donations to continue providing our special care. This year we need to raise £3 million to enable us to continue to provide this support / these vital services. This is approximately 65% of our total required income, the remainder being funded through government support. We need to raise these funds to enable us to continue to provide care and support to our patients and their families.
Registration No. NIC101906