Sight Support West of England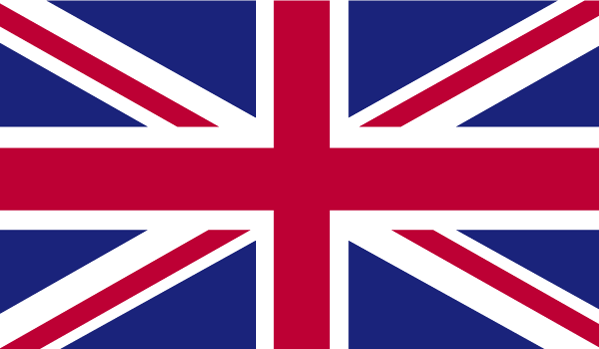 We are here to improve the quality of life for blind and partially sighted people in the West of England. We provide practical and emotional support for people adjusting to living with sight loss. We support people affected by sight loss to continue to live independently and create peer and social networks to reduce isolation.

We believe that sight loss shouldn't stop people reaching their full potential.
Registration No. 1178384