Sepsis Research FEAT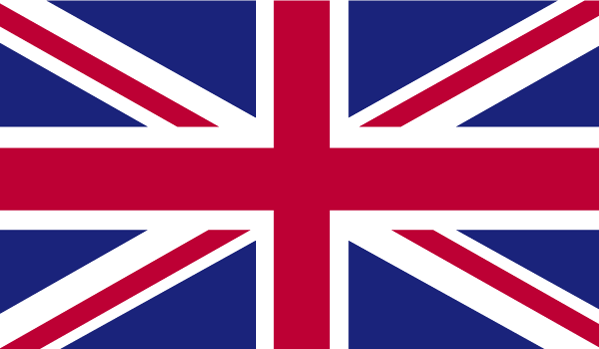 We are Sepsis Research. Our mission is to #StopSepsisNow, preventing some of the 50,000 sepsis deaths that occur every year in the UK.
We fund pioneering research into the detection and treatment of sepsis, being undertaken at the world-leading Roslin Institute, and also aim to raise awareness amongst the general public so that the key symptoms of sepsis are quickly and easily spotted and lives can be saved.
Registration No. SC049399