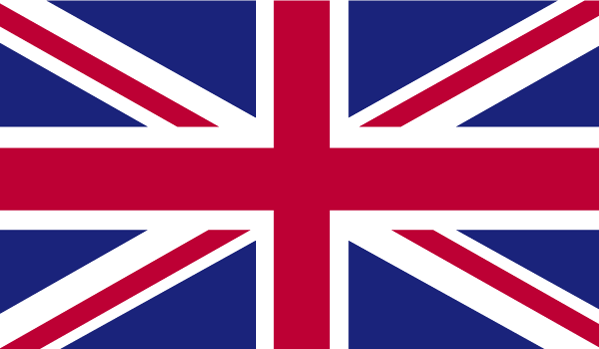 Scottish Autism is Scotland's national autism charity supporting autistic children, adults, their families, and health and social care professionals. Our mission is to enable autistic people to lead happy, healthy and fulfilling lives.

It is estimated that there are 56,000 autistic people in Scotland. Autism is a lifelong developmental condition that affects the way a person communicates, interacts and processes information.

We know that for many autistic people we have a system that fails to meets their rights and needs. Autistic children can experience unlawful exclusion from school, adults can face barriers to employment and there is still a long way to go to improve public understanding about the issues and struggles autistic individuals face in their daily lives. We are dedicated to enriching the lives of autistic people and enabling their voices to be heard.
Registration No. SC009068