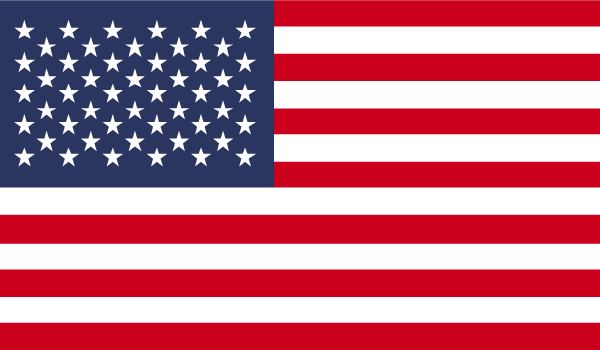 SANFORD ALUMNI 2ND ANNUAL SPREE OF TREES

PLEASE FEEL FREE TO BROWSE THE 16 TREES THAT HAVE BEEN SPONSORED BY LOCAL BUSINESSES AND PATRONS.

EACH TREE HAS AN "ABOUT" BOTTON (LEFT SIDE OF THE PAGE) THAT SHOWS A LIST OF GIFTS YOU COULD WIN WITH EACH TREE.

TO PURCHASE CHANCES TO WIN A TREE, HIT THE DONATE BUTTON OR CLICK ON AN ORNAMENT AND MAKE YOUR DONATION. YOU ONLY PURCHASE 1 ORNAMENT REGARDLESS OF THE AMOUNT OF YOUR DONATION...THE AMOUNT OF YOUR DONATION WILL DETERMINE THE NUMBER OF CHANCES YOU HAVE TO WIN (SEE BELOW)

**PLEASE NOTE: ALL CHANCES PURCHASED FOR A TREE ARE FOR THAT TREE ONLY. YOU MAY PURCHASE CHANCES ON MULTIPLE TREES, BUT NEED TO DO SO FOR EACH INDIVIDUAL TREE YOU'D LIKE CHANCES ON, AND PAY SEPARATELY FOR EACH TREE.

PURCHASING CHANCES:
$5.00- 2 Chances to win
$10.00- 5 Chances to win
$15.00- 10 Chances to win
$20.00- 15 Chances to win
$30.00- 20 Chances to win


AND SO ON UP FOR ANY AMOUNT YOU WOULD LIKE TO DONATE!

HAVE FUN & HAPPY HOLIDAYS!
Registration No. 81-4942730
http://www.sanfordalumniassociation.org