SAFELINE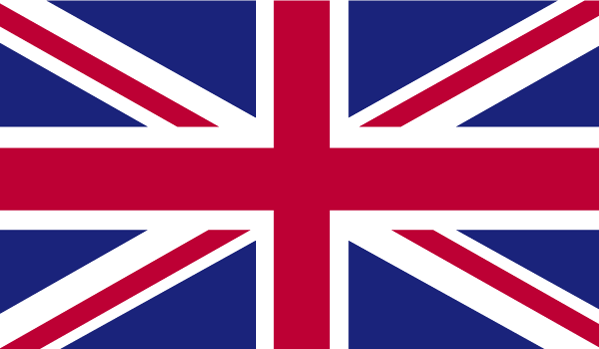 Safeline provides independent, free, specialist non-time limited support, for anyone affected by or at risk of sexual abuse and rape, including friends and family. Safeline
supports survivors who have suffered sexual abuse and rape to feel empowered to live the lives they want to lead; and helps prevent sexual abuse, rape and child sexual exploitation (CSE) through awareness and education and mental health support programmes. Safeline supports everyone regardless of age (aged 4 and above), gender, sexual orientation, ethnicity, religion or political views.

Safeline operates its face to face services in Warwickshire and surrounding areas and supports survivors across in England & Wales through its accredited helpline and online services.
Registration No. 1070854