Royal Osteoporosis Society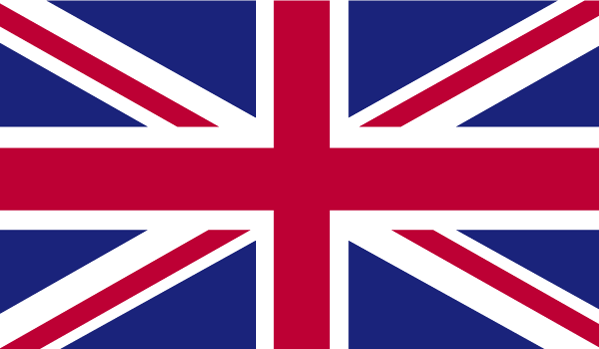 The Royal Osteoporosis Society is the only UK-wide charity dedicated to improving the prevention, diagnosis and treatment of osteoporosis.

We help the nation look after its bones and appreciate the importance of bone health for everybody. If you do develop osteoporosis, we're here to help you live well and to empower your healthcare professionals to provide you with the best possible care.

By driving research for the development of new treatments and therapies, we are determined to realise our vision of a future without osteoporosis.
Registration No. 1102712