Pawprints Dog Rescue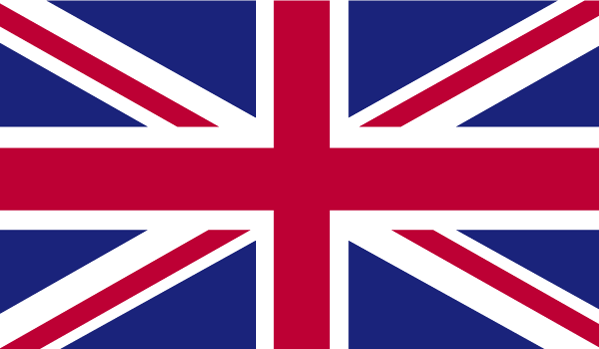 Pawprints Dog Rescue is a registered charity which is entirely reliant upon the kindness and generosity of our supporters. Our primary task is to save stray dogs
from local authority kennels within the UK, at risk of being put to sleep; dogs at risk of homelessness; dogs suffering from neglect or cruelty and occasional owner relinquishments due to owners terminal illness or emergency situation. All dogs are provided with vaccinations, neutering, microchipping, parasitic treatment, training and behavioural support in addition to other medical expenses some dogs may incur.
Registration No. 1190250