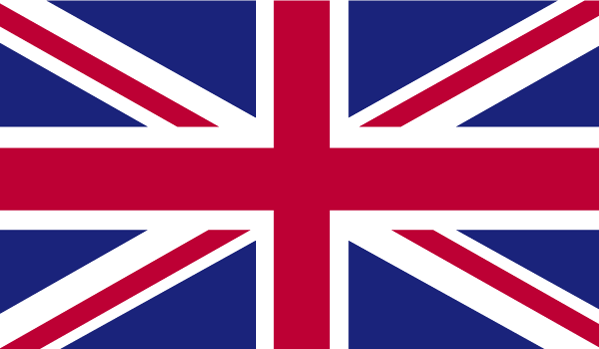 Ovacome is the national UK ovarian cancer charity focused on providing support to anyone affected by ovarian cancer. This includes those who have either been diagnosed with the disease or think that they might be at risk, as well as their friends and family and healthcare professionals.

We are a strong community of many thousands of people, all working together with the aim of reducing isolation, sharing information, promoting knowledge and supporting anyone affected by ovarian cancer.
We have around 4,000 members and each year we support around 18,000 people.

We provide a range of support services, including:
A telephone support line
A 24 hour online forum
Support groups and events, both in-person and online
Email support and an instant chat service
Videos,leaflets, resources and a magazine, all packed with information to help those living with ovarian cancer.
Registration No. 1159682