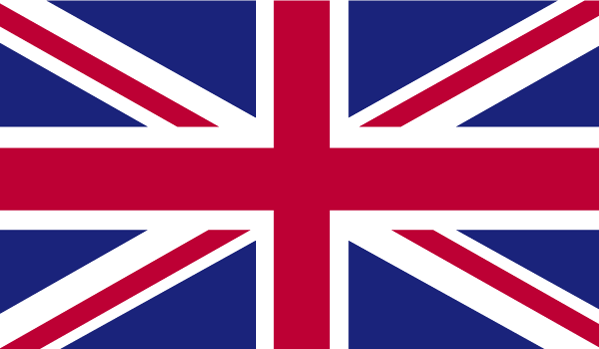 Nexus is Northern Ireland's sexual trauma charity offering specialist counselling, information, and support to anyone affected by any form of sexual trauma.

Our counselling services are available to women, men and children aged 8-17 years, helping them to work through the trauma they have experienced and start to rebuild their lives.

In addition to our specialist counselling & post-counselling services, Nexus delivers educational programmes to young people and facilitates training to professionals.

Nexus also manages Northern Ireland's 24 hour Domestic and Sexual Abuse Helpline providing support, information, and referral to victims, as well as concerned friends, family, and professionals.
Registration No. NIC102558